New to the office? This is a great place to start.
We are honored you have trusted us with your dental care and are looking forward to your first visit. If you haven't done so, give us a call at 858.454.3044 after submitting your forms so we can schedule your appointment.
Click the link below to access your new patient forms. The forms can be completed, signed and submitted from any computer or mobile device. You can also print the blank forms to fill out by hand. If you cannot complete the forms, please plan to arrive fifteen minutes early to allow time to do so.
Please complete these forms to the best of your ability prior to your appointment. If forms are submitted incomplete you may have to restart the process while in the office. If you have not already done so, please contact our office after submitting your forms to schedule your appointment.
---
Directions and Parking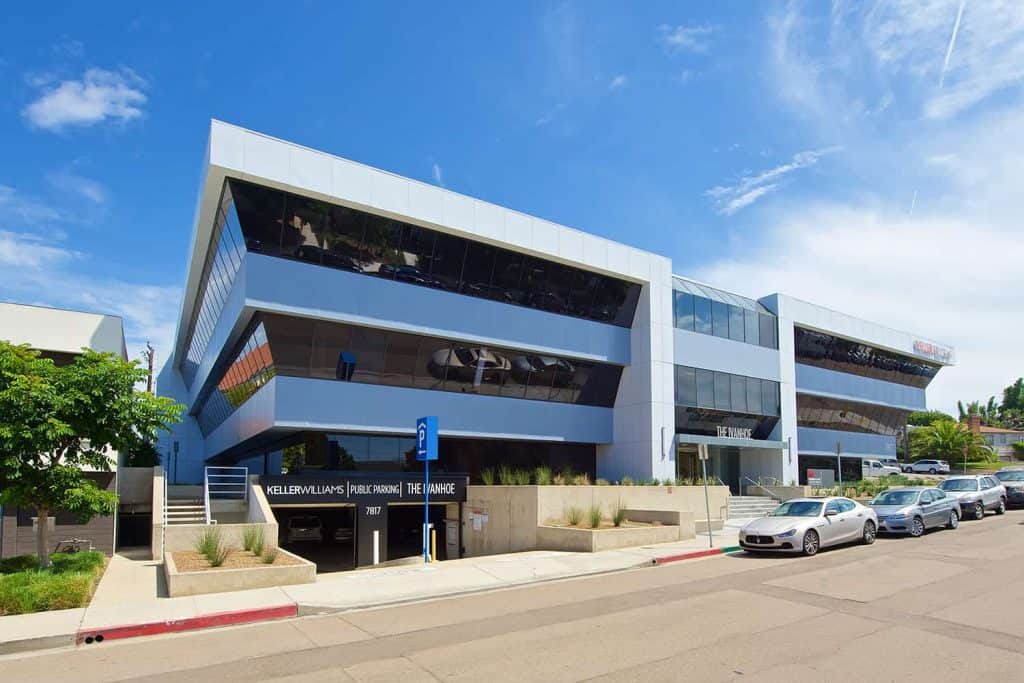 We are located at 7817 Ivanhoe Avenue, La Jolla, CA 92037. Our office is in Suite 305 on the third floor.
For detailed directions and parking information, click here.
Thank you for choosing La Jolla Family Smile Design. We look forward to meeting you!