Combining Cosmetic Procedures for Maximum Effect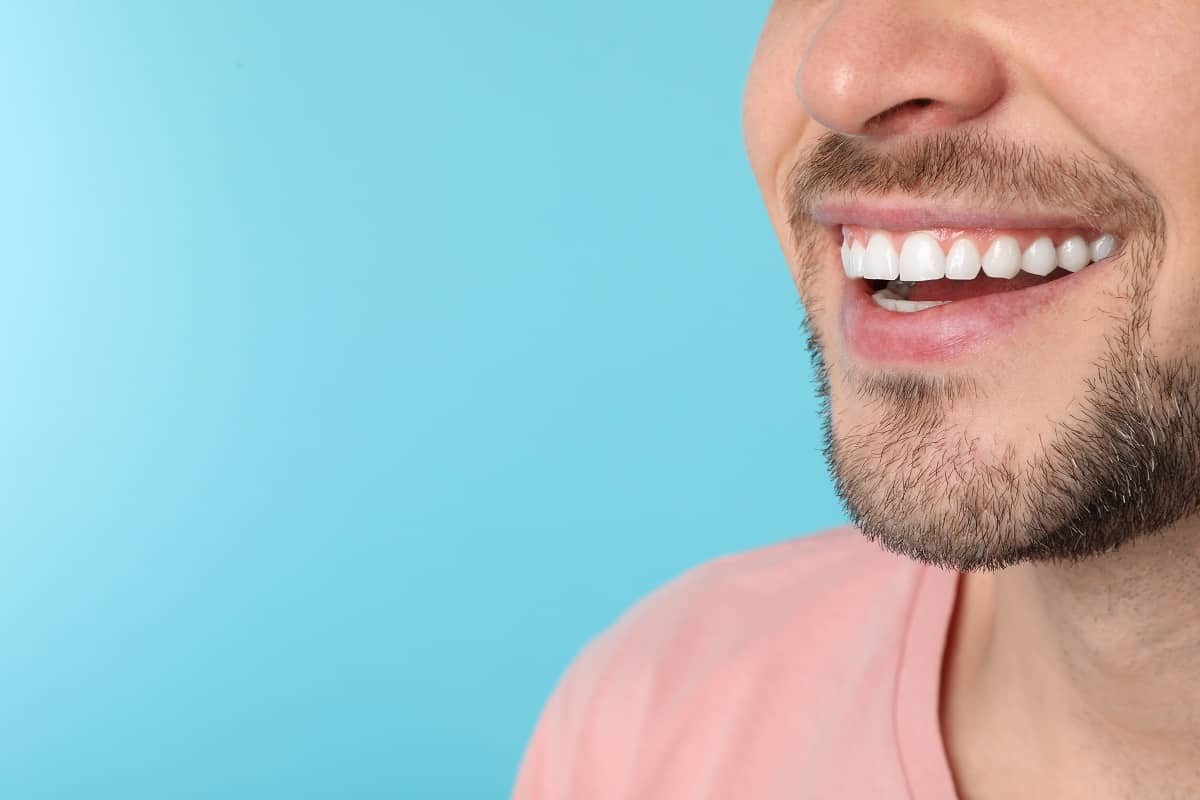 Just how important is having a nice smile? According to a survey, 76% of Americans list the smile as the top physical trait they notice when meeting someone new. The same study found that most people perceive people who smile to be more confident, approachable and trustworthy.
If your smile is not your best feature, the good news is that you have options — even if you have multiple issues that require improvement. The expert cosmetic dentists at La Jolla Family Smile Design are accustomed to combining procedures to create the best possible results.
Getting a Smile Makeover
"Smile makeover" is a dental term that describes a series of cosmetic dentistry procedures that are combined to create a more attractive mouth. Dentists customize a smile makeover to the specific needs and desires of the individual patient. Since your teeth's imperfections are unique to you, it makes sense to find a dentist who is experienced at all facets of cosmetic dentistry.
In many cases, you can have multiple procedures performed during the same appointment. While some treatments require multiple appointments, your dentist will try to consolidate them, so that you can avoid making more trips than necessary.
Cosmetic Procedures That Can Be Combined
Cosmetic treatments offered at our La Jolla office include:
Zoom Whitening is an in-office teeth whitening treatment that safely bleaches the teeth so that they become up to eight shades whiter.
Dental crowns are realistic-looking caps placed over the top of natural teeth that have imperfections like a crack, chip or irregular size.
Invisalign uses a series of clear aligners to guide crooked or shifted teeth back into proper alignment. Most patients can achieve straighter teeth within 18 months.
Porcelain veneers can produce the most dramatic transformation by covering the front of your natural teeth. They are highly durable and ideal for masking cracks, discoloration, small size and crookedness.
Dental bonding is a more affordable way to correct tooth imperfections. Composite resin molds over the tooth to help make the teeth look bigger, whiter, unchipped, etc.
Gum lift is a cosmetic treatment that uses a soft tissue laser to remove some of the gums surrounding the teeth. This is the best way to improve gum symmetry or eliminate a "gummy" smile to showcase more of your teeth.
Look at Your Smile in Your Mirror
If you are not completely satisfied with the appearance of your teeth and gums, there is no better investment than to improve your smile with cosmetic dentistry. Our knowledgeable dentists know how to transform your smile so that you can make a great first impression. For an appointment, please call (858) 454-3044.