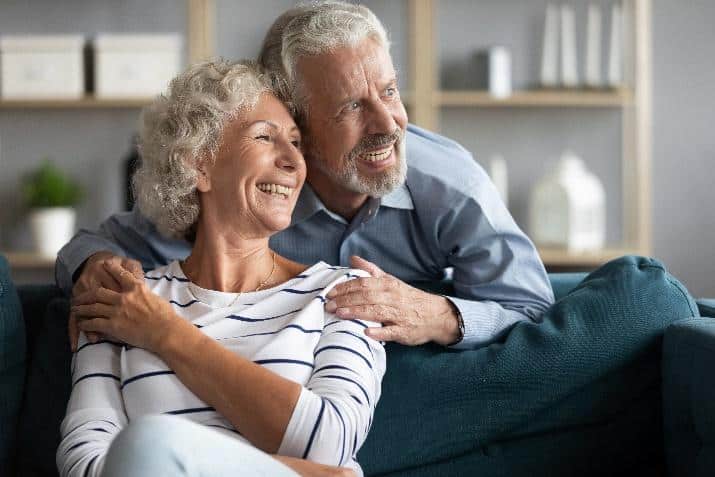 Full mouth restoration is a comprehensive solution to multiple missing or failing teeth. Every full mouth restoration (also known as full mouth reconstruction) is completely unique and caters to the specific needs of the patient.
If you suffer from numerous dental health problems, a full mouth restoration will help you eat, speak and smile comfortably. It will give you the confidence to face or accomplish anything you put your mind to. You will never again feel like you have to hide your mouth behind your hand when speaking or keep your head down so others can't see your mouth. Many of our patients tell us that full mouth restoration improves their quality of life and helps them reconnect to the person they want to be.
Could You Benefit From Full Mouth Restoration?
You may benefit from full mouth restoration with Dr. Jaime Breziner, Dr. David Vasquez or Dr. Garry Bloch if you are struggling with one or more of the following dental health issues:
Multiple missing or failing teeth
Eroded tooth enamel
Tooth decay in multiple teeth
Teeth spacing or crowding problems
Bite problems
Problems with the temporomandibular joint (TMJ)
Gum disease
Smile Makeovers vs. Full Mouth Restoration
Sometimes full mouth restoration is compared to smile makeover. However, smile makeover is generally elective in nature, whereas full mouth restoration is something you need. If dental health problems make it challenging to eat or speak comfortably, or if they contribute to chronic pain or discomfort, you probably need full mouth restoration instead of a smile makeover.
What Procedures are Involved in Full Mouth Reconstruction?
Based on your individual dental health needs, your full mouth restoration may include any combination of the following:
A consultation with one of our knowledgeable dentists can determine the extent of your oral health problems and the most appropriate treatment options.
Full Mouth Reconstruction Treatment Details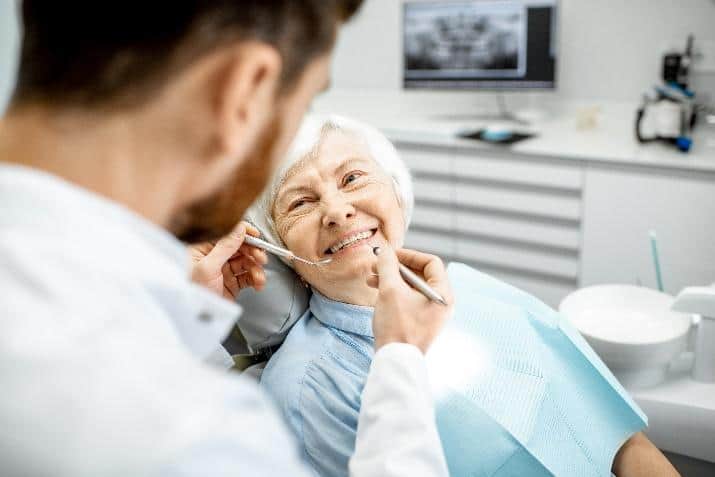 During your initial consultation with our dentists, we will use advanced technology like our intraoral camera to review your current oral health and the condition of your teeth; then, we will go over our findings and the available treatment solutions. If you require dental restorations, we can use models to help you visualize the planned results and suggest changes. We will make decisions together, as a team, so you feel comfortable with the proposed plan of action.
The details of your full mouth restoration treatment depend on the problems we need to address and the solutions we employ. Some full mouth restorations can be completed in a single office visit, but it is more common to require multiple visits. When we craft your treatment plan, we can give you an idea of how many visits the treatment will take and when you can expect to achieve your final results
We are happy to accommodate your specific needs and can tailor your appointments around your lifestyle or schedule as needed.
Learn More About Full Mouth Restoration
If you are tired of feeling embarrassed or ashamed of the state of your teeth and mouth, La Jolla Family Smile Design can help. We offer full mouth restoration to address multiple dental problems and create a smile you can feel proud of.
To learn more about full mouth restoration, please call 858-454-3044 or email our office today.