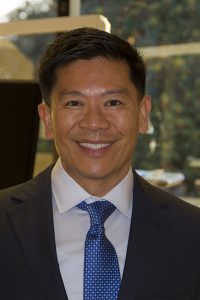 Dr. Vasquez earned his Undergrad at UCLA and graduated from the University of Southern California's dental school in 2001.
Dr. Vasquez is committed to quality dentistry and embraces it with exceptional technique and a distinct priority on patient comfort.
In his free time, Dr. Vasquez is an adventure seeker, enjoying biking, running half marathons and mud runs, and traveling.