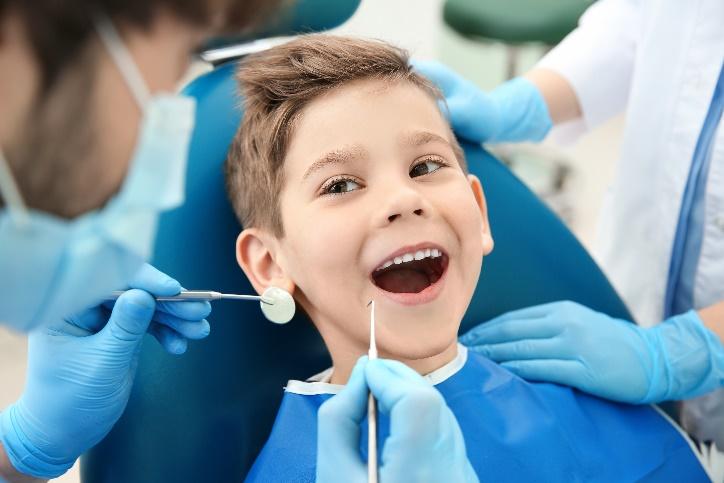 At La Jolla Family Smile Design, we strive to create a home-y, family-centered office atmosphere. We love getting to know our youngest patients and we treat everyone with a gentle touch and a friendly smile. We want children to feel safe in our care, and we have the experience and qualifications to handle children's unique dental needs. By establishing positive associations with dental care from a young age, our hope is that our pediatric patients maintain healthy habits for life.
To learn more about family dentistry services for parents and children, please call La Jolla Family Smile Design at (858) 454-3044 today and schedule your first appointment. We are proud of our comfortable, inviting office located in beautiful La Jolla, California.
Family Dentistry Services Offered
Good dental health is crucial to overall well-being. Parents should teach the importance of brushing, flossing, and eating right to kids from an early age to prevent unnecessary pain, illness, and expense later in life.
Regular appointments with a family dentist are also important for maintaining oral health. To provide the healthy foundation for a beautiful smile, we offer services to La Jolla patients of all ages such as:
Along with preventative care and diagnosis and treatment for oral health issues, our dentists always balance what's best for your dental health with ways to enhance the appearance of your smile.
Your Child's First Dental Visit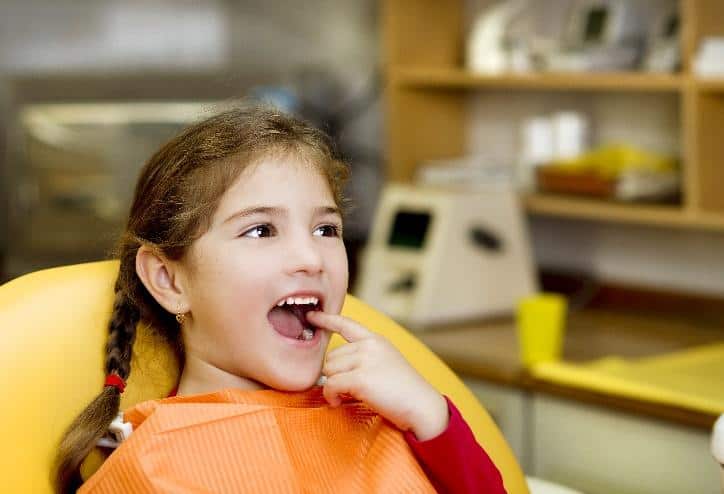 We recommend that parents schedule their child's first dentist visit at the age of 3. This first appointment is a key milestone in your child's life because it could potentially make them form a positive or negative association with dental treatment that could last a lifetime.
Because this first impression is so important, we take a careful, comfortable approach for each child's first visit. Here's what you can expect when you bring your little one in for the appointment:
A soothing atmosphere
No rushing – we'll take all the time you need to answer your questions, talk about your concerns, and let your child look around the office
All ambiance – we won't perform any type of treatment during this first visit
People who develop a fear of the dentist at a young age often suffer serious oral health problems without seeking necessary treatment. With many years of experience as a family dentistry practice, we know it takes setting early, positive expectations to avoid "dental phobia."
Please contact La Jolla Family Smile Design today to schedule your initial family dentistry appointment at our comfortable office in La Jolla.