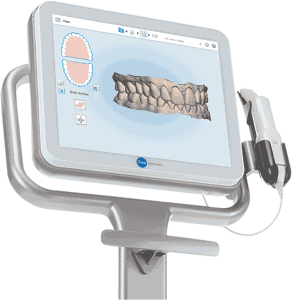 iTero
One of only several in San Diego, the iTero Element's state-of-the-art technology enables the doctor to take a 3D digital scan of the patient's teeth and bite. For Invisalign cases, we can also simulate the procedure progress in real-time, and scans can be transmitted wirelessly for immediate processing.
---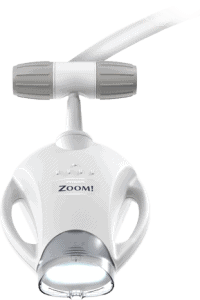 Zoom Whitening
Whitening your smile has never been easier. Our Philips Zoom WhiteSpeed uses a proprietary LED light to accelerate the whitening gel chemical reaction. Up to 8 shades whiter with one in-office treatment session, with 99% of patients experiencing little to no sensitivity.
---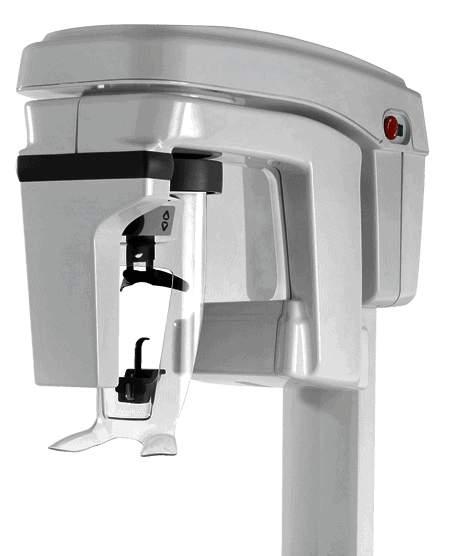 Panoramic X-Rays
The Carestream CS8100 Digital panoramic X-Ray is the latest in comprehensive and safe radiology. Panoramic X-Rays provides a view of your teeth, bone, nerve, mandibular joints, and sinuses in a matter of seconds, providing patients with high quality imagery with minimal exposure to radiation. This technology allows for faster and more accurate diagnoses.
---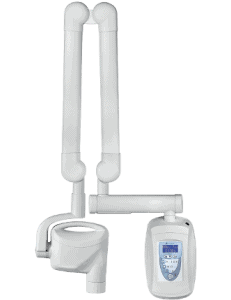 Digital X-Rays
Digital X-Rays have evolved the safety and efficiency of radiology from its traditional roots. Film is immediately processed and available for viewing, which allows images to be enhanced and stored in a secure digital format. Radiation is reduced by 70% compared to traditional and captures superior imagery.
---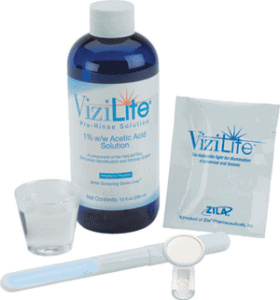 Vizilite oral cancer screenings
We are checking you for signs of oral cancer during each appointment. For a more comprehensive evaluation, we employ the Vizilite with T-Blue technology. Cancerous lesions can be difficult to see under normal light conditions, and the Vizilite uses a special dye and optics to better identify areas of concern.
---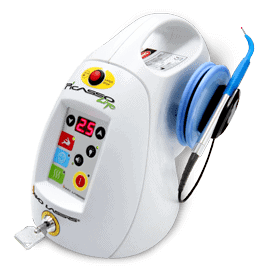 AMD soft tissue laser
Recognized as the industry elite, AMD's Picasso diode laser eliminates harmful bacteria and promotes gums to repair themselves faster than ever. The laser also allows for reshaping and contouring of the gums for cosmetic purposes.