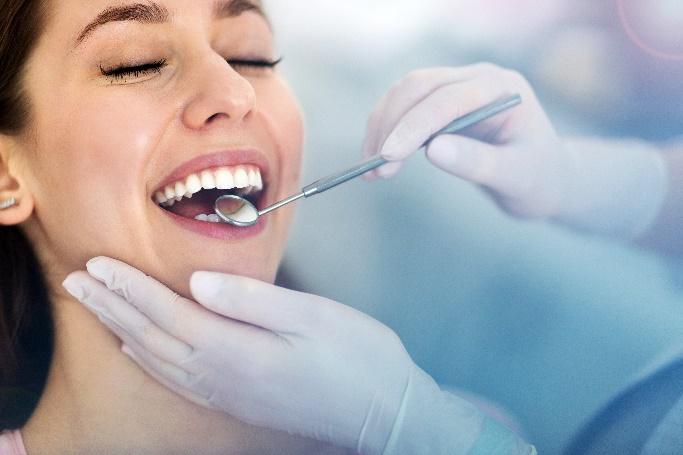 What is Restorative Dentistry?
Restorative dentistry refers to a group of treatments and procedures designed to rehabilitate damaged, decayed or missing teeth. With healthy, strong teeth, you can enjoy optimal chewing and speaking ability, a normal looking smile and more self-confidence.
Modern advances in restorative dentistry enable Dr. Jaime Breziner, Dr. David Vasquez and Dr. Garry Bloch of La Jolla Family Smile Design to restore health and beauty to the teeth quickly, affordably and with minimal or no discomfort. Individuals seeking restorative dentistry treatment in La Jolla and the surrounding San Diego areas trust that our dentists can deliver excellent results and world class patient care.
Restorative Dentistry Treatments
If one or more of your natural teeth are decayed, chipped, cracked, worn, stained or missing, you might be a suitable candidate for restorative dentistry. We offer a wide range of restorative treatments, including the following:
Why Choose La Jolla Family Smile Design
One of the wisest ways to ensure the success of your restorative dentistry treatment is to select the right dentist to perform it. There are many reasons why La Jolla restorative dentistry patients continually choose the team at La Jolla Family Smile Design.
First and foremost, we are trustworthy. Some forms of tooth decay and damage stem from not taking proper care of the teeth and ignoring recommended oral hygiene practices. Our dentists are not judgmental and we do not scold patients for past negligence in dental care. Instead, we focus on finding the most effective solution to their unique dental problem(s). We understand that healthy, beautiful teeth are important for self-confidence.
As natural problem-solvers, our dentists have a variety of treatments and techniques at our disposal to address problems affecting the structure and health of the teeth. We believe that patients should have their options laid out clearly and play an active role in the decision-making process about their care. We can explain the differences between dental implants and dental bridges, or discuss the advances of replacing old metal fillings with tooth-colored fillings. We patiently weigh all options.
Restorative Dental Work Timeline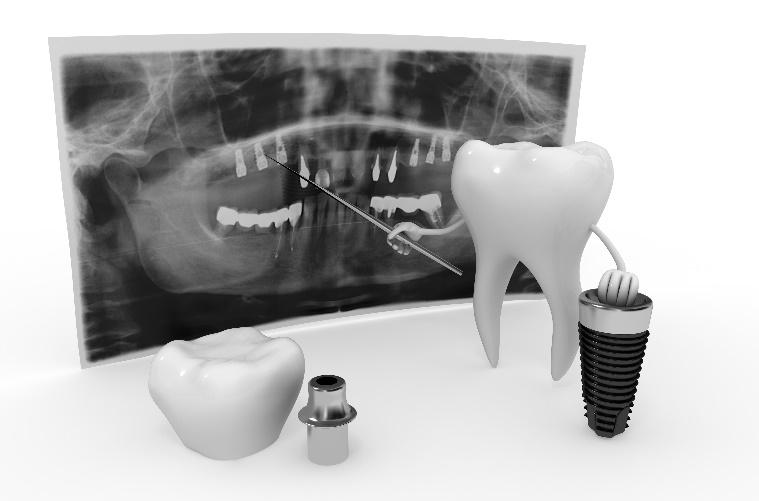 Once a plan of treatment has been determined, each step of treatment is explained carefully and in plain language that is easy to understand. Our dentists are straightforward about what to expect during and after treatment. Our skill and technique allow us to rehabilitate the affected teeth so they are strong, healthy and beautiful. Every effort is taken to make the smile restoration process comfortable, pain-free and stress-free for the patient.
After treatment, we encourage our restorative dentistry patients to see us on a regular basis so we can keep an eye on their progress and overall dental health. We treat our patients with the same respect and compassion that we would a member of our family.
Learn More About Your Restorative Dentistry Options
If you are worried the health or appearance of your teeth, and would like to speak to our dentists about your restorative dentistry options, please schedule a consultation at our La Jolla office. Call (858) 454-3044 today to make an appointment.