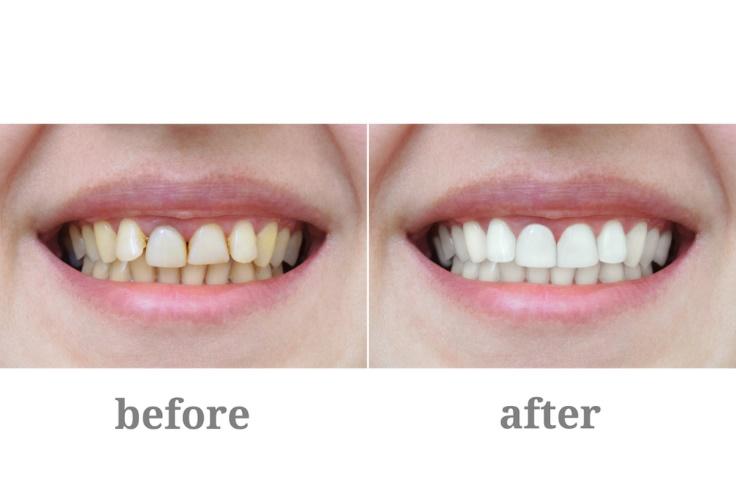 Drs. Jaime Breziner, David Vasquez and Garry Bloch recognize that any treatment to improve your smile is an investment. At our La Jolla dental office, we strive to offer effective, affordable service while never losing sight of our ultimate goal – your happiness.
A smile makeover is a custom way to correct more than one issue with the appearance of your teeth while maintaining consistent quality across treatments. To learn more, please call La Jolla Family Smile Design today to schedule your personal consultation. We proudly serve the San Diego community.
How Does the Smile Makeover Work?
Smile makeovers combine multiple cosmetic dentistry treatments to enhance the aesthetic of your teeth on an accelerated timeline. Our dentists bring many years of combined experience as well as premium materials and techniques to provide you with the ideal smile.
The key decision you'll need to make is deciding what to invest in first. We offer a variety of custom cosmetic treatment options, including:
During your consultation at our office near San Diego, our dentists will discuss your aesthetic goals and suggest which treatments can help you attain a superior smile in the least amount of time. We will also help you determine if you're a good candidate for a smile makeover.
Benefits of a Smile Makeover
The number of options available at our La Jolla office make it possible for you to create a custom smile design. Once we have identified the issues you'd most like to correct, you can begin selecting services to enhance your look and self-image.
Though the exact series of procedures and results will vary from patient to patient, combining cosmetic dentistry procedures can address a wide range of common aesthetic issues such as:
Persistent staining or discoloration
Chips, cracks, or breaks in teeth
Old, visually unappealing metal restorations
Teeth that are oddly shaped or spaced
Missing teeth
Along with correcting cosmetic flaws, our team will work hard to ensure that each treatment involved in the smile makeover meets your needs and complements your oral health before proceeding to the next. We strive for perfection with each step to ensure that you're getting the return on investment you expected for your smile.
Smile Design FAQs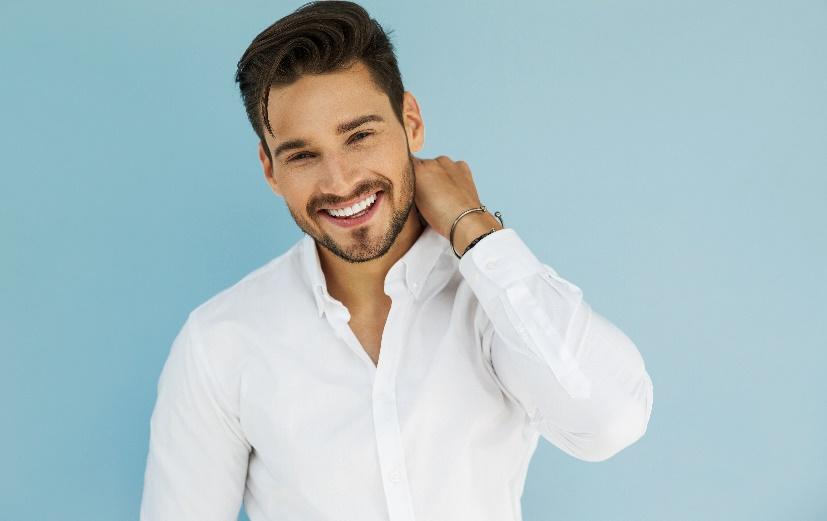 Am I a candidate for a smile makeover?
Smile makeover candidates include anyone that wants to change or improve the appearance of their smile. If there is an aspect or area of your smile that you would like to enhance, contact us to schedule a consultation.
What will my smile makeover include?
That depends on your specific dental needs and goals. Our dentists will examine your teeth and inquire about your needs before recommending the plan of treatment. Your smile makeover could include any combination of the following:
Teeth whitening
Porcelain veneers
Tooth-colored fillings
Dental bonding
Dental crowns and bridges
How much does a smile makeover cost?
Smile makeover cost is determined on a case-by-case basis, depending on the procedures selected. Dental insurance may cover certain procedures, such as fillings or crowns, for restorative purposes; generally, insurance does not cover purely cosmetic treatments like teeth whitening and porcelain veneers.
How long will my smile makeover take?
It is hard to say without knowing the specific treatment plan. We may choose to perform the selected treatments at the same appointment, or space them out over several appointments on different days. The more involved your smile makeover, the longer it will take. However, some smile makeovers can be completed in a single appointment.
How long will my smile makeover results last?
With the proper care and attention, your beautiful new smile should last for many years. Restorations like veneers and crowns are very strong and durable, and last a long time.
To learn how a smile makeover could benefit you, please contact La Jolla Family Smile Design today to schedule your initial consultation with our dentists. We welcome patients throughout San Diego and nearby communities.