How Long Does Dental Bonding Last?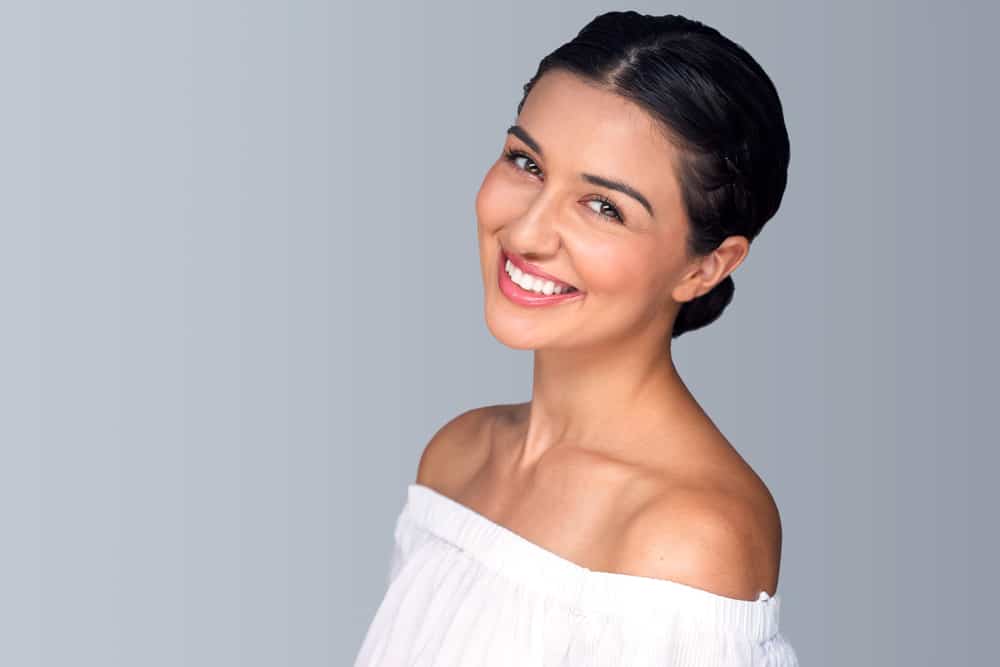 If you want to improve the appearance of your smile the talented dentists at La Jolla Family Smile Design are here to help. Dr. Jaime Breziner, Dr. David Vasquez, and Dr. Yael Kandinov have years of experience helping patients achieve their ideal smile. They offer a complete suite of treatments to meet the unique needs of every patient.
Our team understands that even a minor change can have dramatic results. One of the most popular cosmetic procedures for patients who only need a little change to achieve their ideal smile is dental bonding. Here, our talented team discusses dental bonding and how long patients can enjoy the results of the procedure.
What Is Dental Bonding?
Dental bonding is a cosmetic dentistry procedure that can be used to correct a number of minor cosmetic flaws in teeth. It can be used to fill in small cracks, restore chipped teeth, improve symmetry between the teeth, and conceal stains. It is a relatively quick procedure that can usually be completed in the office in under an hour.
During the procedure, a sturdy resin material is used to make the desired correction(s). Before the resin is applied, the tooth is conditioned or lightly etched to ensure the resin bonds properly. As the dentist carefully applies the resin material to the tooth, it can be sculpted to achieve the desired shape and appearance. A UV light is then applied to the resin to cement it in place. Once this is complete, minor adjustments may be made for aesthetic or functional reasons.
How Long Does Dental Bonding Last?
Most patients are extremely happy with the results of dental bonding. Often their only concern following the procedure is how long the results will last. The good news is that dental bonding can last many years.
The longevity of the results will often depend on the patient's oral hygiene routine. The best way to preserve results after dental bonding is by scheduling regular dental exams and cleanings. Good oral hygiene habits are also important, including daily tooth brushing and flossing. Patients should also try to protect their teeth from any accidental trauma by wearing appropriate protective mouth guards during contact or collision sports.
Schedule an Appointment With La Jolla Family Smile Design
We are here to help you achieve your ideal smile. If you are ready to learn more about your cosmetic dental options, including dental bonding, please schedule an appointment at La Jolla Family Smile Design by calling (858) 454-3044.