Factors to Consider When Choosing a New Dentist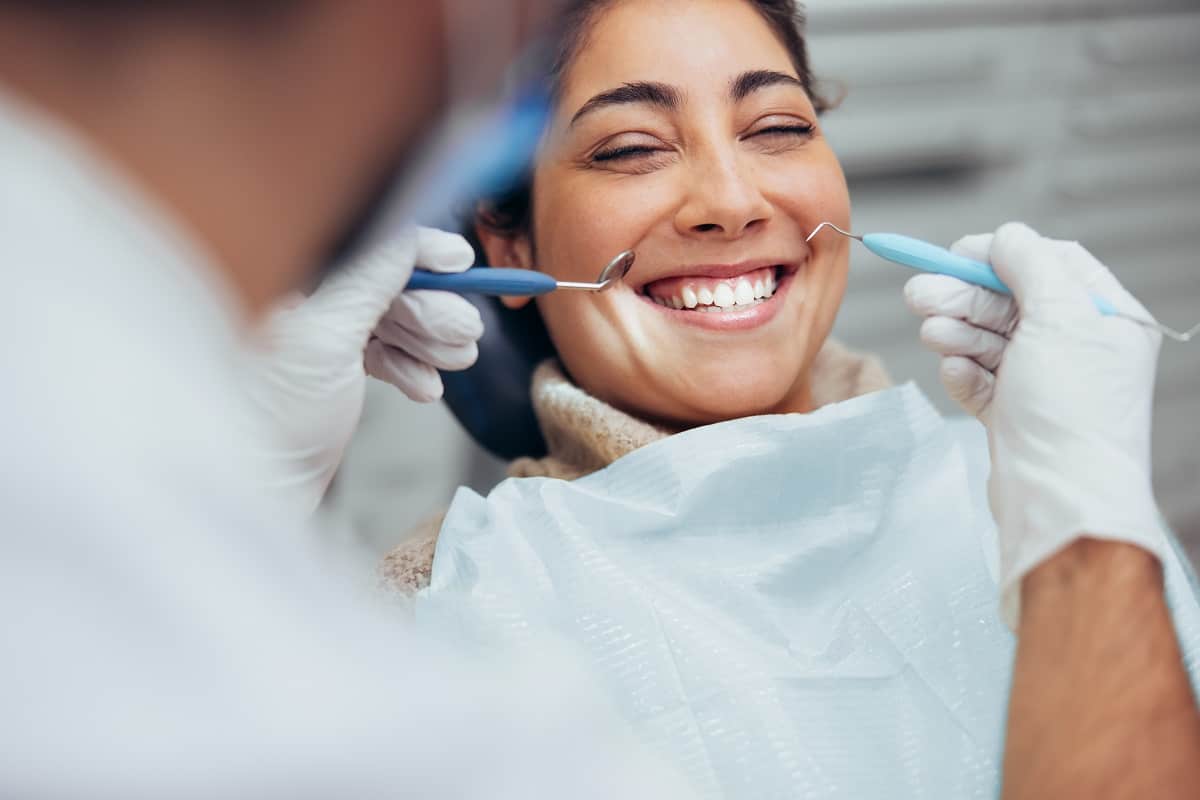 Maybe you are new to the area and need to find a dentist. Perhaps you aren't satisfied with the dentist you have been seeing. Whatever the reason, factors to consider when choosing a new dentist involve the professional and the practical. The dentists at La Jolla Family Smile Design explain what to look for when choosing a new dentist.
Training and Experience
Even if you are primarily interested in a general dentist, you never know when you or a family member may need specialized dental care. Find out how much training, along with clinical experience, a dentist has in various specialties.
Keep in mind that if a dentist does not have training in specific areas, such as more advanced cosmetic dental procedures, a referral is necessary.
That may mean additional research, although many common oral issues require a specialist. As an example, a general dentist may treat gingivitis in its earliest stages, but a periodontist treats more advanced gum disease.
Find out exactly what a particular dentist's referral process entails.
Special Needs and Services
Do you or any of your family members have special dental needs? Check to ensure a dentist offers those services.
Some dentists serve the general population as well as children, while many dentists are pediatric-only. Older people may prefer a dentist whose practice focuses on geriatric dentistry.
Patients dealing with sleep apnea or temporomandibular joint (TMJ) pain should look for a practice offering such treatment. Anxious patients may want a dentist providing sedation dentistry.
Office Hours
Look for a dentist whose office hours are convenient for you. If dental visits are difficult on a weekday due to work or childcare issues, find a dentist offering evening or weekend appointments.
If an emergency occurs, can your dentist accommodate you? Ask how emergencies are handled regarding office hours.
Get Referrals
Ask family, friends and neighbors for dental recommendations. You might also ask if there are any dentists they would avoid, but find out why. The reason one person may not want to use a particular dentist may have little or no impact on your decision.
Patient Reviews
Online patient reviews provide useful information. Glean insight into how efficiently the office is run when it comes to scheduling and other practical matters. For instance, if multiple reviews praise the dentist but note that wait time is excessive, that is something to take into consideration.
Dental Insurance
If you have dental insurance, you will usually need to find an approved provider. At La Jolla Family Smile Design, this is less of a concern because we offer our own annual care plan. This is a subscription-based service with care plans personalized to your needs that include preventative care at no extra charge and discounts on other treatments. There is no yearly maximum, no waiting periods, no contract confusion or hidden clauses.
We have found that many of our patients prefer to take advantage of our dental membership plan along with traditional insurance to receive extra coverage for costs. We will continue to file claims on your behalf to help your maximize your benefits. There will be no change whatsoever in how your insurance claims are handled and processed.
Make an Appointment
Contact Us At La Jolla Family Smile Design, we have a team of dentists who are at the top of their field offering general dentistry, restorative dentistry and cosmetic dentistry services all in one location. We accept a wide range of insurance plans and have glowing patient reviews. If you are looking for a new dentist, please call (858) 454-3044 today.