The Difference Between Children's Dentistry and Adult Dentistry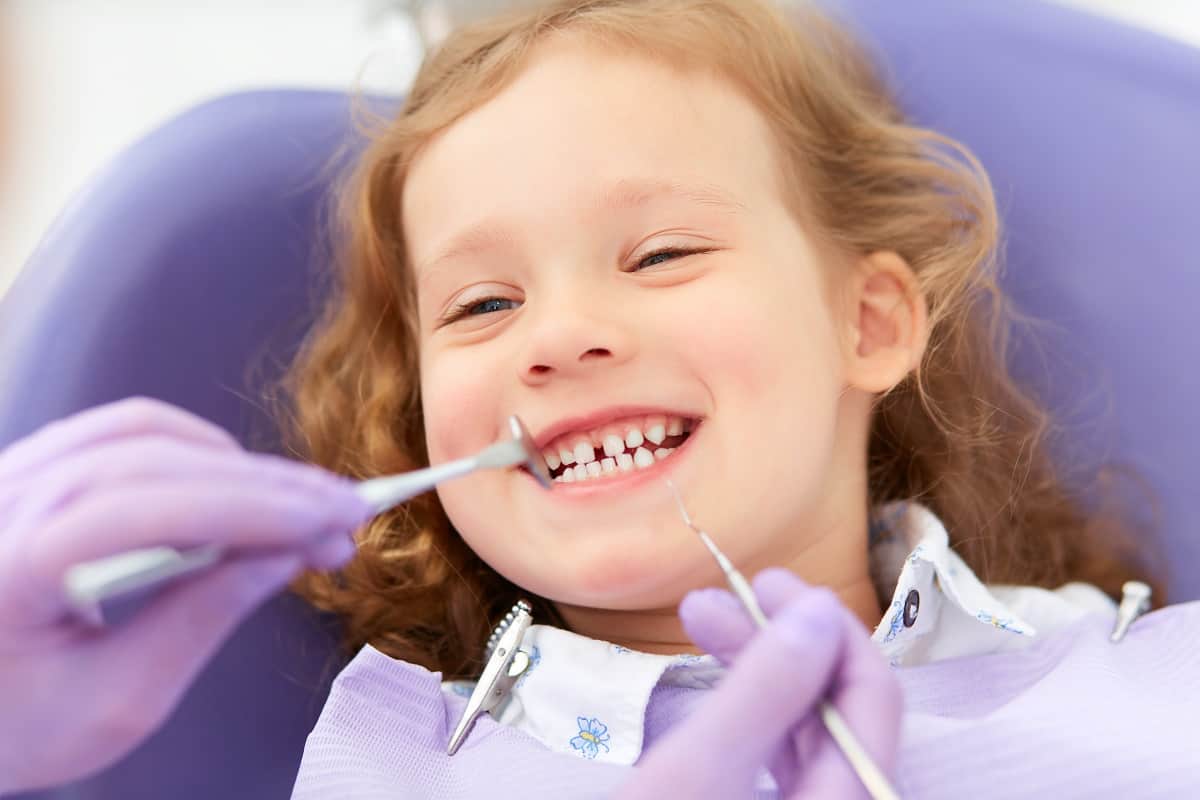 When it comes to oral health, children and adults have different needs. They also have differing comfort levels when it comes to dental visits. That's where a family dentist comes in. Not only can the entire family use the same practice, but family dentists are well-versed in children and adult tooth care.
The dentists at San Diego's La Jolla Family Smile Design discuss the differences between children's and adult dentistry.
Adult Versus Children's Dentistry
Children's dentistry focuses on preventive services and educating kids about good oral health habits. Adult dentistry gears more toward maintenance. Those semi-annual cleanings and checkups for adults serve to catch cavities in the early stages of development as well as spot potential gum disease or other oral health issues.
Children's Dentists
Kids should start going to the dentist after their first birthday. Young children may receive fluoride treatments and dental sealants to combat cavities. If cavities do form, they are quickly identified and filled. Dentists can also perform an orthodontic assessment and refer children to a specialist in the area.
There's another factor outside of actual dental care when it comes to children's dentistry. Children's dentists know that kids may exhibit fearful and anxious behavior during an appointment. They also know how to help children and make the dental visit a positive experience.
As with pediatric doctors, pediatric dentists provide care for their patients until age 18. However, in a family dental practice, parents may opt to have their children transition into seeing a general dentist once the permanent teeth come in at about age 12.
Adult Dentistry
Adult dentistry focuses on cosmetic and restorative work. Patients wanting to improve the appearance of their smile may opt for veneers, bonding, tooth or gum contouring, whitening and other procedures. Cosmetic dentistry whitens the smile, repairs cracks or chips and improves tooth shape.
Restorative dentistry is concerned with oral health and function improvement. Adults may need tooth repairs or replacement of missing teeth. Implants, crowns, bridges and dentures are among the alternatives for missing tooth replacement.
Family Dentists
Family dentists care for the teeth of both children and adults. Such dentists receive specialized training in the care of children's teeth but not as much as those practicing pediatric dentistry. A child can start going to a family dentist and continue using that practice as they age.
Contact Us
If you would like more information about children's and adult dentistry, contact the dentists at La Jolla Family Smile Design. To schedule a consultation to start this discussion, please call (858) 454-3044.